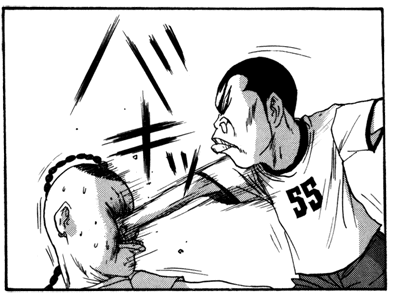 Boku to Issho ch31 is back in game. 
Trigger on irc !Boku31

This is why you should NOT GET caught while jacking off.
I think it's sort of an ultimate hidden ninja skill that every guy has. If you were caught at some point, might as well give up on life.

Haven't read it? Then give it a go. Hilarity will ensue and pants might get stained. Ultimate comedy gold!