You can kiss my shinny metal toaster ass, you flaming frenchie ass-nugget.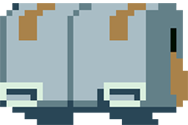 How about you stop drinking like a 40-year old chronic alcoholic over the whatever-team won and start being useful to society?

Idiot section chief ch006 (!Idiot06) on irc.

In other news:
Looking for Holyland jp translator and Jackals typesetter (experienced) and, and a redrawer who knows how to redraw(Holyland & Saru).