We need a Japanese (or Chinese) translator to keep working on Holyland.
Unless someone steps up, the thing will stay stalled.

Now then, making a news post without releases is a bad style.
Here we go:
Me & The Devil Blues ch14-16 (!Devil14 !Devil15 !Devil16)
and
Idiot Section Chief ch002 (!Idiot02)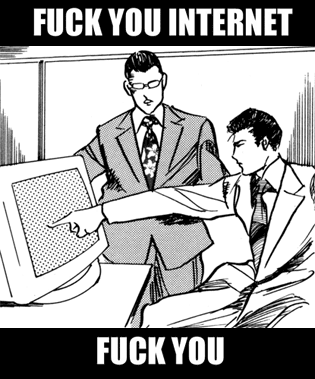 That's all.